Let our NONOMO® Swinging Hammock wrap your baby in softness, soothe them to sleep and keep them close to you, wherever you are, whatever you're doing.
Cleverly designed, beautifully crafted for a peaceful baby, peace of mind for you.
Comfortable, stylish hammocks
As individual as you and your baby: Choose your perfect hammock from a variety of configurations and colours
without motor
Little Dreams

Set 2.0 including baby hammock with the AeroSleep® 3D mattress protector and ceiling fixture

Big Dreams

Set 2.0 including baby hammock with the AeroSleep® 3D mattress protector, ceiling fixture and Tipi stand
with move motor
Swinging Dreams

Set including baby hammock with the AeroSleep® 3D mattress protector, ceiling fixture and Move motor 2.0

Heavenly Dreams

Complete set including the AeroSleep® 3D-tech Baby Hammock, Tipi Stand and Move Motor
What makes NONOMO® so special?
Naturally baby-shaped
Unlike flat cots and cribs, the gentle curve created by the natural softness of the NONOMO® hammock means your baby's body weight is distributed evenly all over their back. This not only takes the pressure off the coccyx and shoulders, it also enables the back of the head to develop correctly.
Perfectly practical
At NONOMO®, we think of everything. Our swinging hammock has been designed to be mounted almost anywhere – from the ceiling, our topple-proof TIPI stand, even a tree. It's lightweight, packable and portable. Because home is wherever you hang your hammock!
Rocks like a momma
The NONOMO® spring allows the hammock to swing freely, recreating the gentle swaying babies experienced in the womb. Where they felt safe, snug and happy. So, no wonder they sleep like babies!
Cocooned in comfort
Our perfectly formed hammock is made from soft, smooth polyester. Breathable for baby, washable for you.
Designed to be desired
NONOMO® knows you want everything in your home to be beautiful as well as useful. Our understated design, and soft, natural colour palette are as restful on the eye as the hammock is for your baby.
Dreamy sets
Start with the NONOMO® swinging hammock, add our move motor to rock it and stand to hang it from, and you've got a complete, go anywhere set for heavenly dreams. Clever!
---
Tried, Tested & certified
We want everything we do and all that we make the very best it can be. And we're so happy when all those important bodies tell us we're getting it right! Nice for us to have all those pieces of paper, good for you to know that NONOMO® is a brand you can trust with your baby.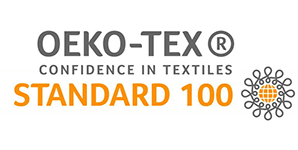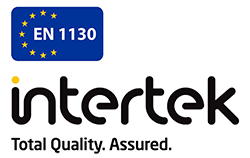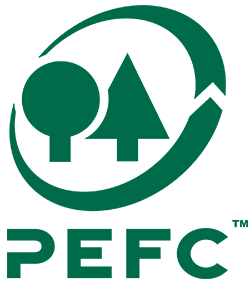 ---
Madeleine F., midwife
I am often asked in postpartum care why the newborn doesn't want to sleep in the playpen, crib or side bed and my answer is always that these sleeping places do not meet the natural needs of an infant.
So as an alternative I recommend the Nonomo hammock, also because it is made of harmless materials and can simplify the everyday life of parents greatly.